Penny's JOY
Living life with joy and optimism came naturally for Penny. 
Ever since Penny was a little girl, with her sparkling eyes, and big bright smile, people knew she was special. From nursery to high school, the feedback from friends, teachers and family on Penny was always the same, Penny was so sweet, inclusive, kind and VERY funny. She seemed to be the glue to her friend groups but never rocked the boat, and never wanted to hurt anyone's feelings. From tik toks with her cousins and friends, taking care of younger kids, to snuggling with her dogs and keeping her brothers in line, and her entire family  laughing, Penny had a BIG personality for such a petite girl. Penny was joy personified. Penny lived and loved big time. She taught us the right way to live!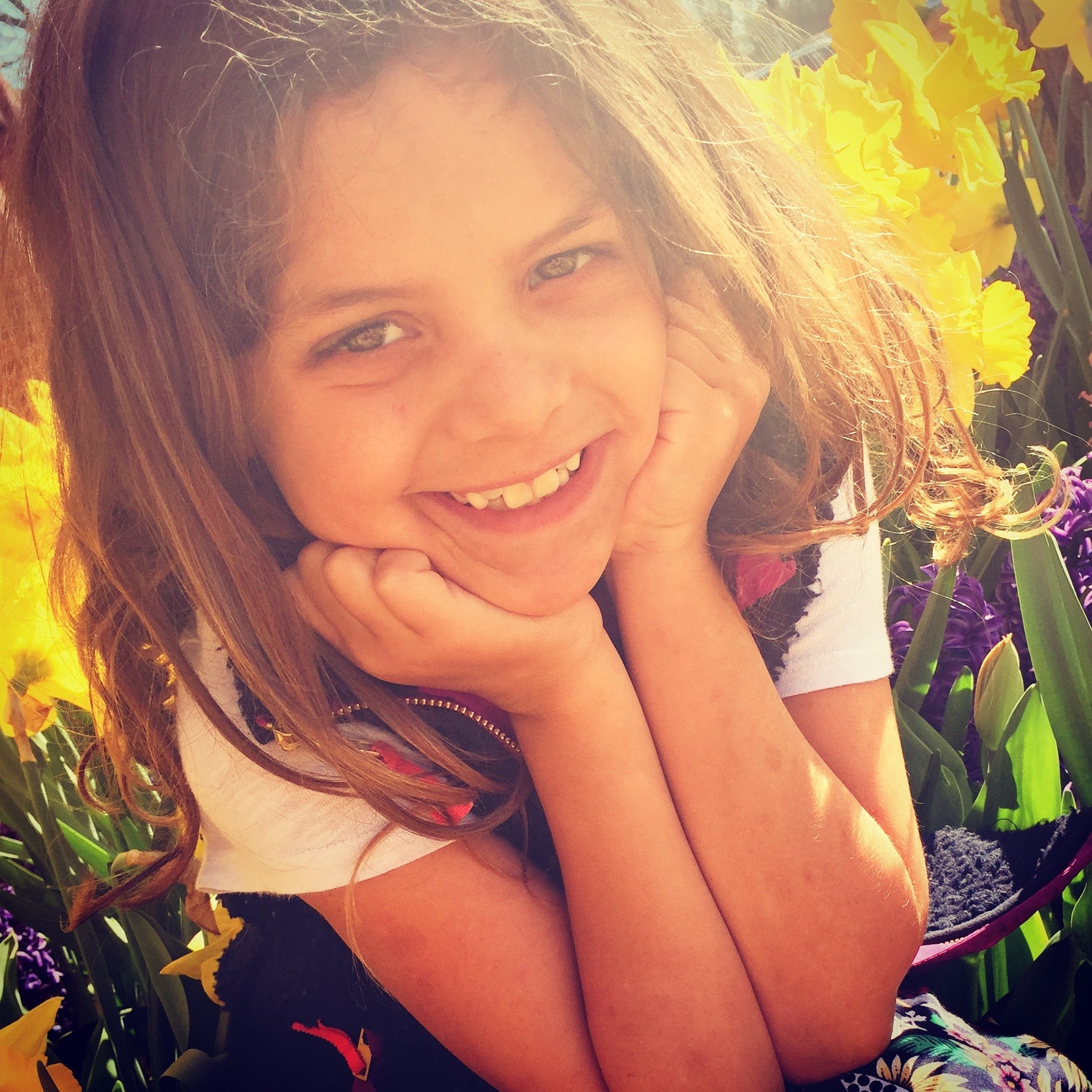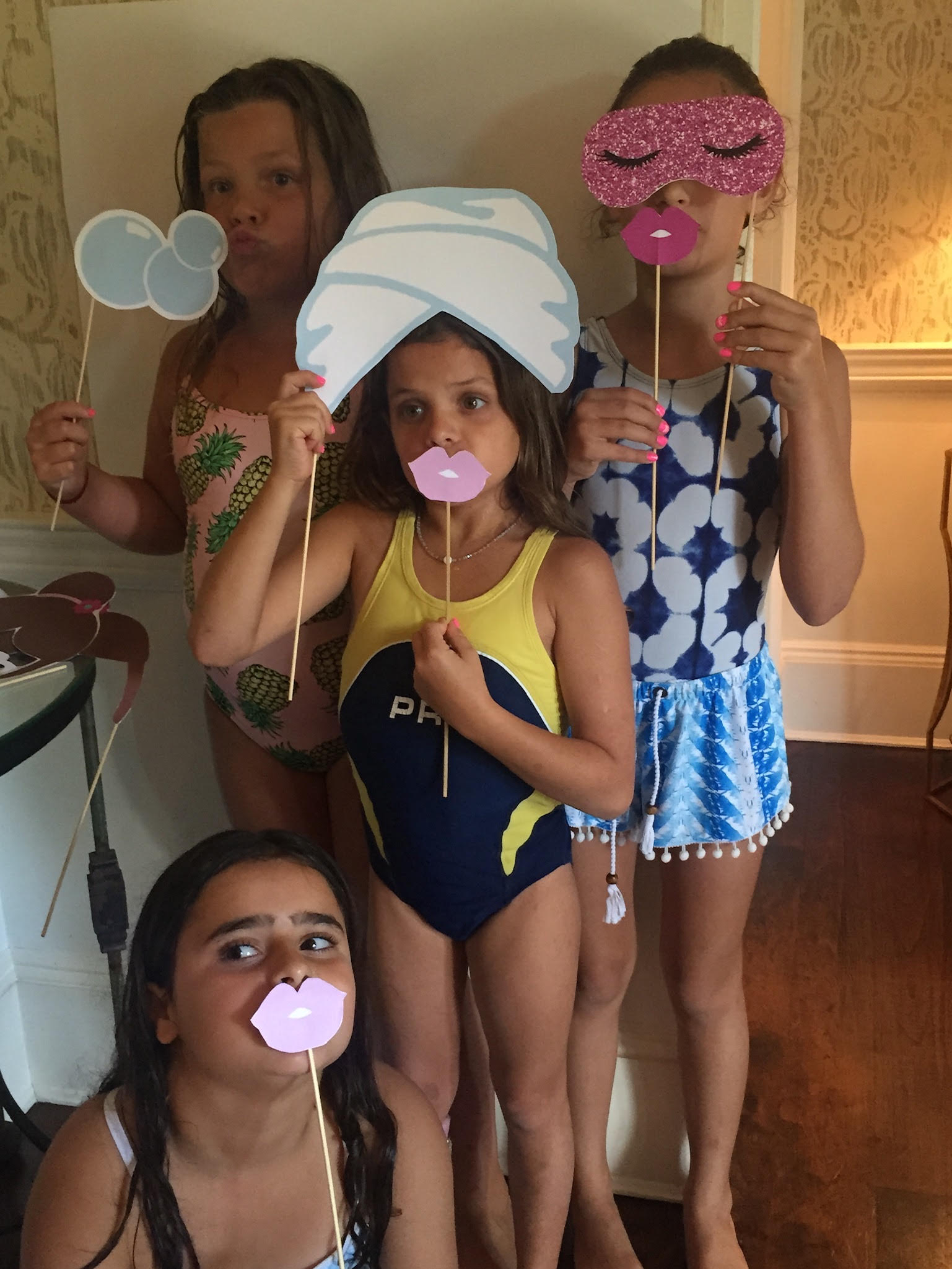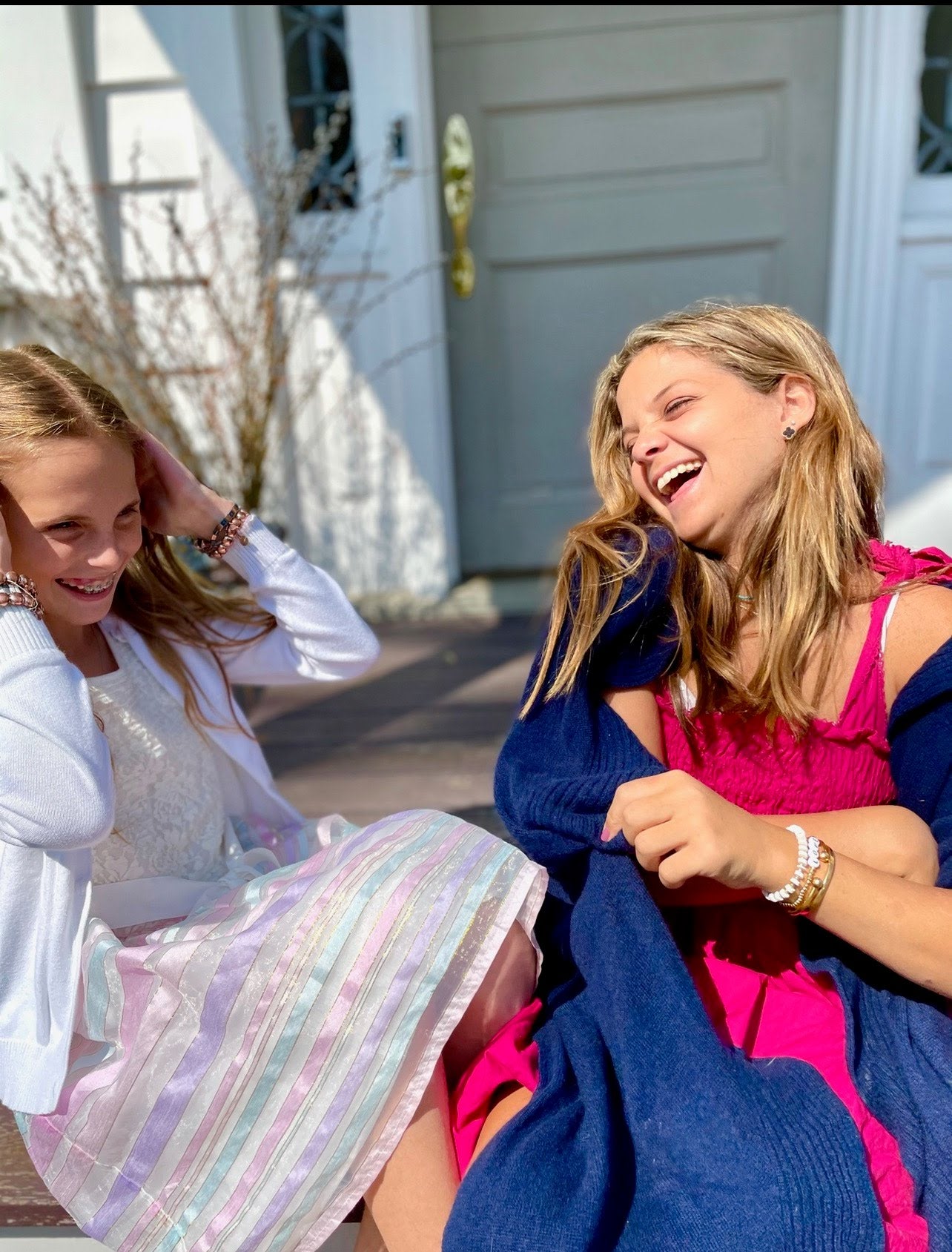 Penny Shared Her JOY Through ART
Penny first discovered her love for the arts when she was just 3 years old. From bedazzling her many casts and dressing her dolls in "fashionable outfits", to painting in her bed while recovering from a surgery, she found beauty in any activity she undertook. 

Penny spent every Friday after school with a group of girlfriends in a small, warm and very loving art studio with their teacher, Ms. Jackie. The girls would paint, laugh, listen to music and share in each other's creativity and joy. It was in the studio where Penny fine-tuned her skills and began to paint many pieces. Her art was displayed in the end of year showcase and, later, Penny started selling a select few at the annual Craft Fair on Fishers Island where she spent her summers.

While Penny's family and friends would frequently tell her how talented she was, Penny never wanted to be the center of attention, and just enjoyed the work that allowed her to feel free and happy.