Penny's Purpose
Throughout her young life, Penny Doerge had 15 different surgeries on her brain and leg. Many of her friends had no idea. This was not the result of Penny hiding her condition out of shame; it was quite the opposite. Her medical issues never defined her and from the early days, her parents never let this become a defining character trait.  As Penny grew up, she took that attitude a step further, and instead of fear and sadness she chose joy, humor and bravery as her way of life — every day. Countless friends, family members, teachers and doctors will attest that, impossibly, Penny never once complained about her challenges.Through Penny's Flight Foundation, we shine Penny's bright light and share the lessons of her short but beautiful life that was defined by joy and positivity.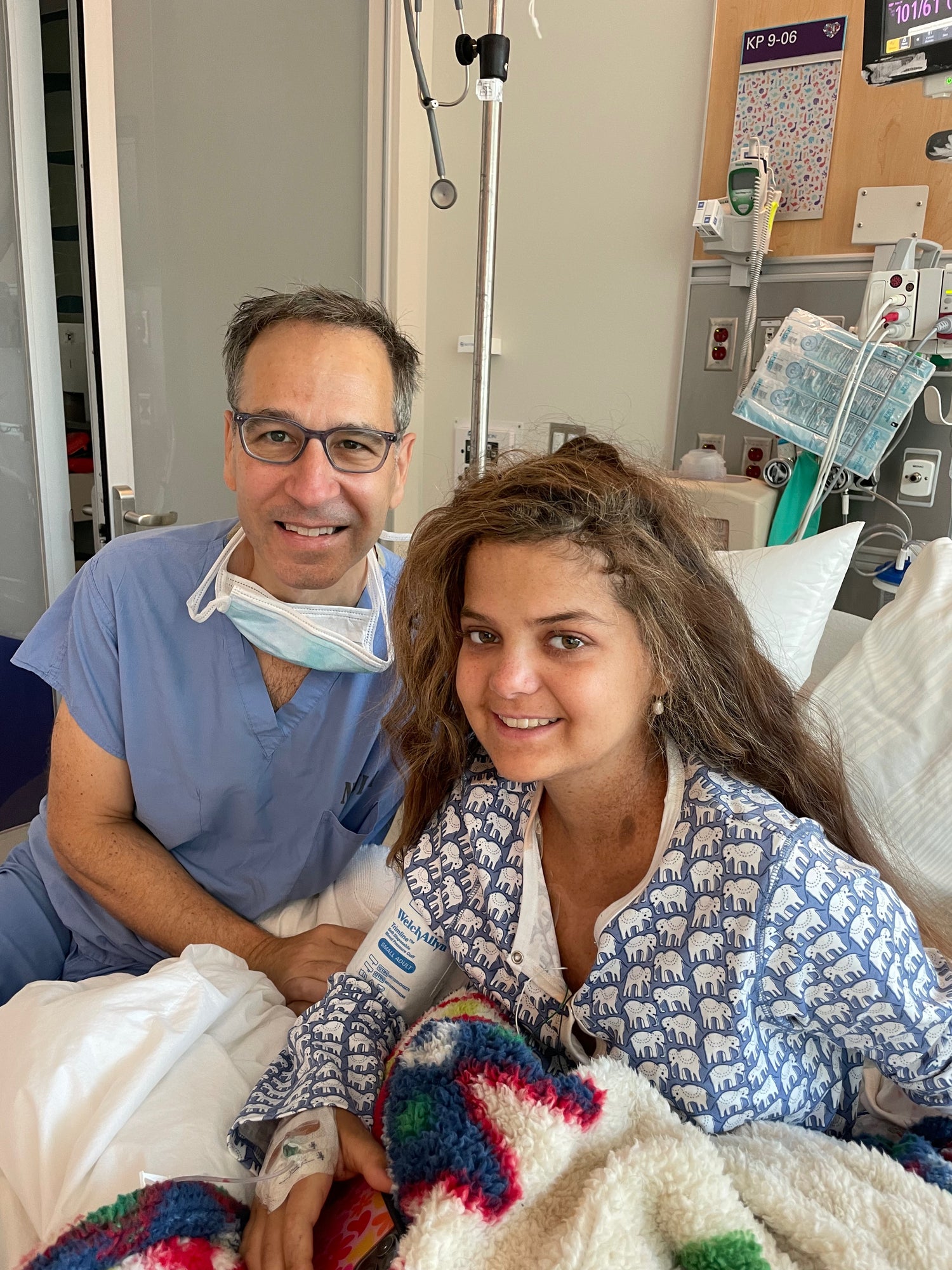 Penny's Medical Journey
As an infant, Penny was diagnosed with Neurofibromatosis (NF) following a tumble off her parents bed that resulted in a small fracture of her tibia bone. It was quickly determined that this was not just an everyday fracture, but a symptom of a much more complex and rare disorder. NF can manifest in a variety of ways — some people never know they have it and others can have debilitating symptoms for life. Penny's main symptom was a bone disorder called Pseudarthrosis in her tibia, confusing her body to believe there should be a joint in the middle of the tibia bone. 
At 15 months Penny had the first of many surgeries on her right leg. She was in a full body cast for six months (while in diapers!) and ultimately wore a brace on her leg for her entire life. But the casts were always bedazzled and the braces were always fashionably covered in butterflies or camo. The doctors at Hospital for Special Surgery not only saved Penny from losing a leg, they allowed her to dance, do cartwheels, jump the waves and generally to shine her brightest light.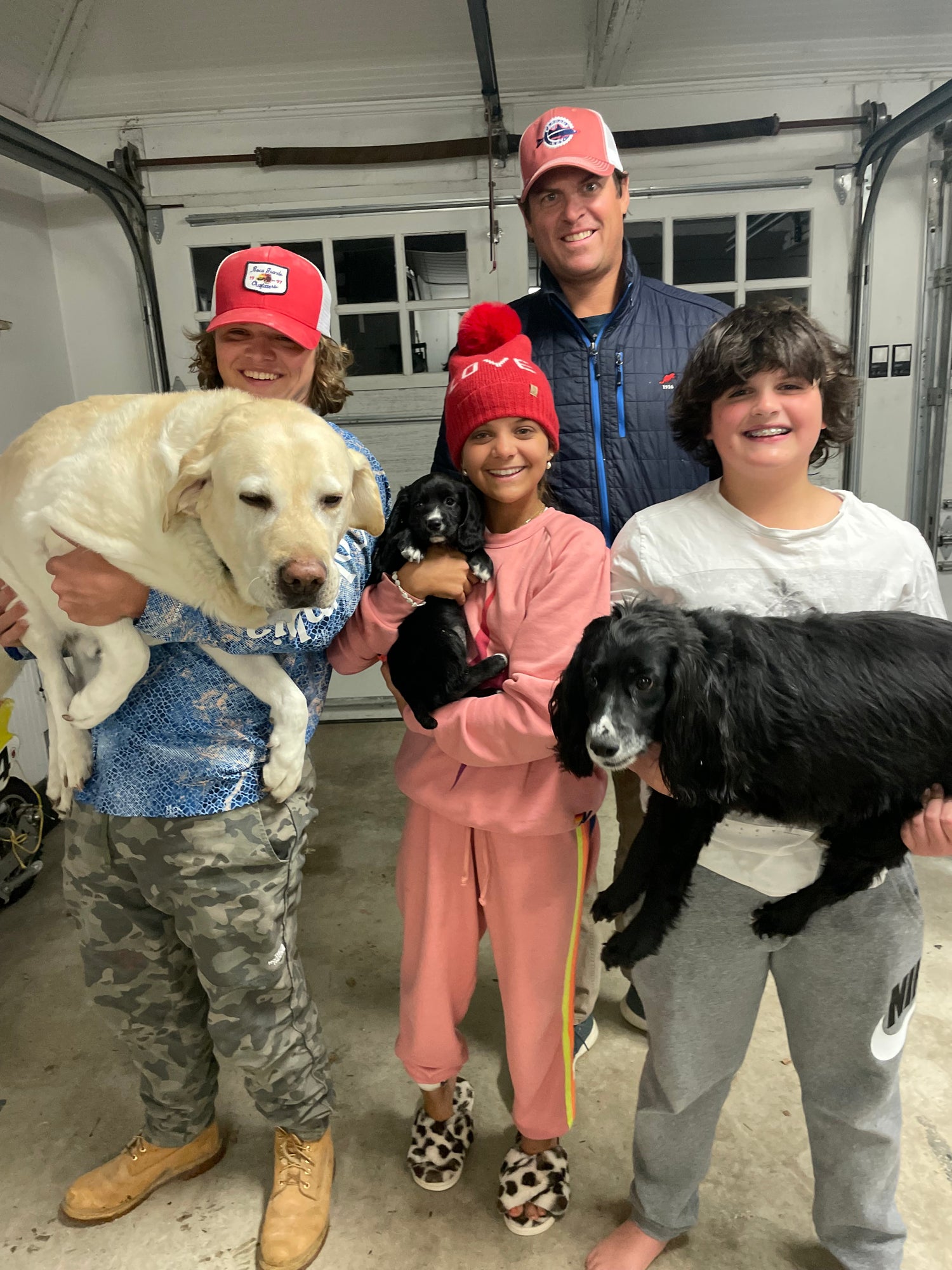 Among the frequent symptoms of Neurofibromatosis are tumors that can form on the brain and spine. In 2020, Penny underwent the first of seven surgeries to remove these growths. After two procedures, in May 2021, it was determined that Penny's tumors were a malignant type of brain cancer called Glioblastome Multiforme (GBM). 
There was no hiding from the inevitable outcome for those diagnosed with Glioblastoma. Penny's family made a plan and fought for her in every way possible. They spent the last 18 months more awake and mindful, and soaked up her love and bathed her in theirs. Penny died November 10, 2022 in her home in Glen Cove, NY surrounded by family, friends and her dogs.
Positively Penny
Throughout her life, Penny was never defined by her ailments. She also didn't hide from them. She knew she was different from most people but she never made reference to it. 
Penny never complained. She never had a day, even in a moment of weakness, where she was sad or angry about everything she had to endure because of her tumors or her leg issues. When it was time to go get a surgery or see doctors, she handled this with a clinical "get on with it attitude", like taking care of a business appointment before moving on to things she looked forward to doing.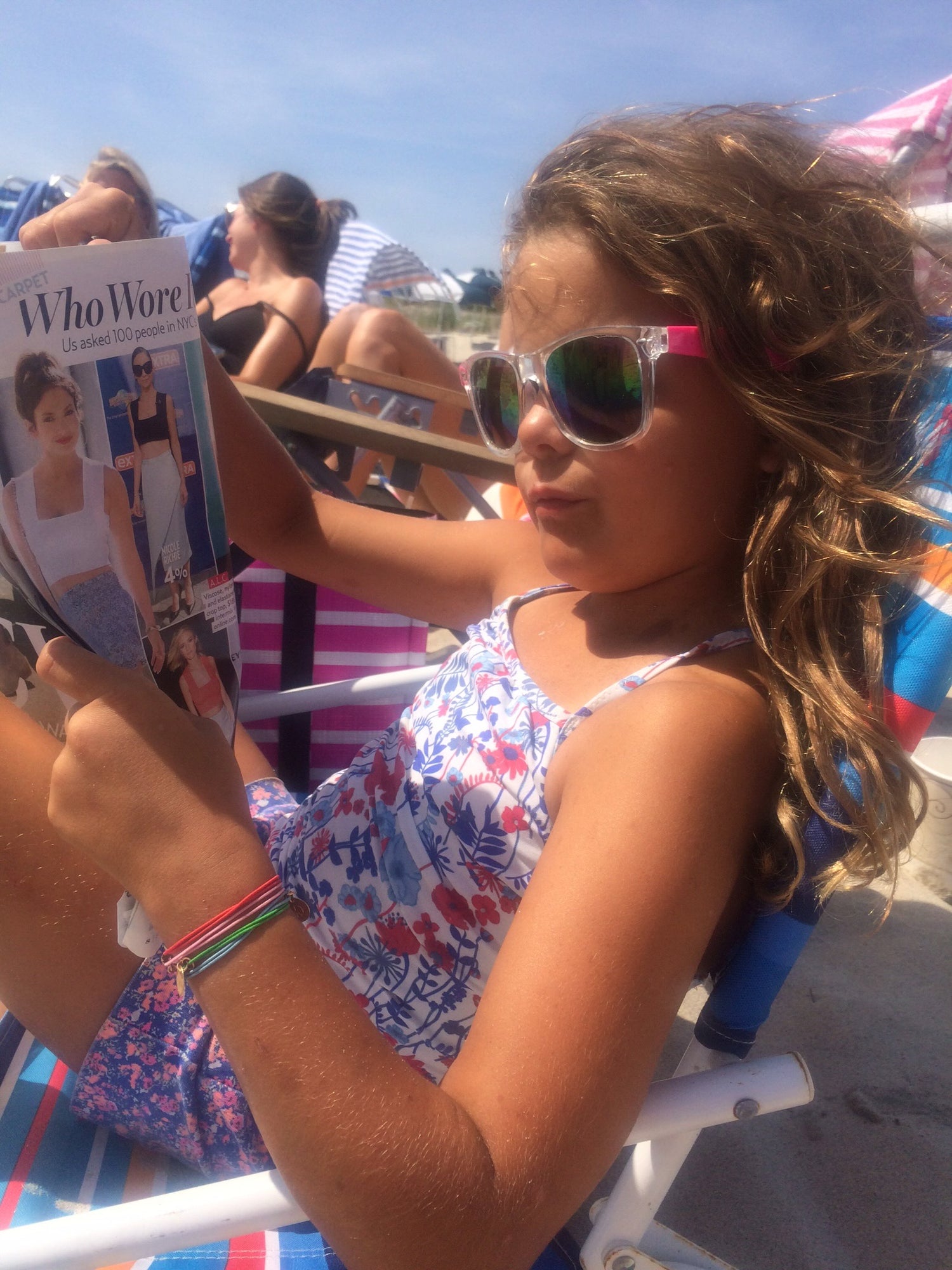 Penny made a point to schedule her radiation treatments early in the morning so she would be sure to get back in time to set up and be ready for Glam Camp, the summer camp she ran with friends. Penny never wanted her treatments or casts to get in the way of her JOY and living her life to the fullest. 
As Penny approached the end of her beautiful life, her house was filled day after day with the positive and loving energy of her friends and her family. There was a divine feeling around Penny, sending her on to her next destination with the full force of a Love Rocket that she had been filling with fuel through her joy and kindness her entire life.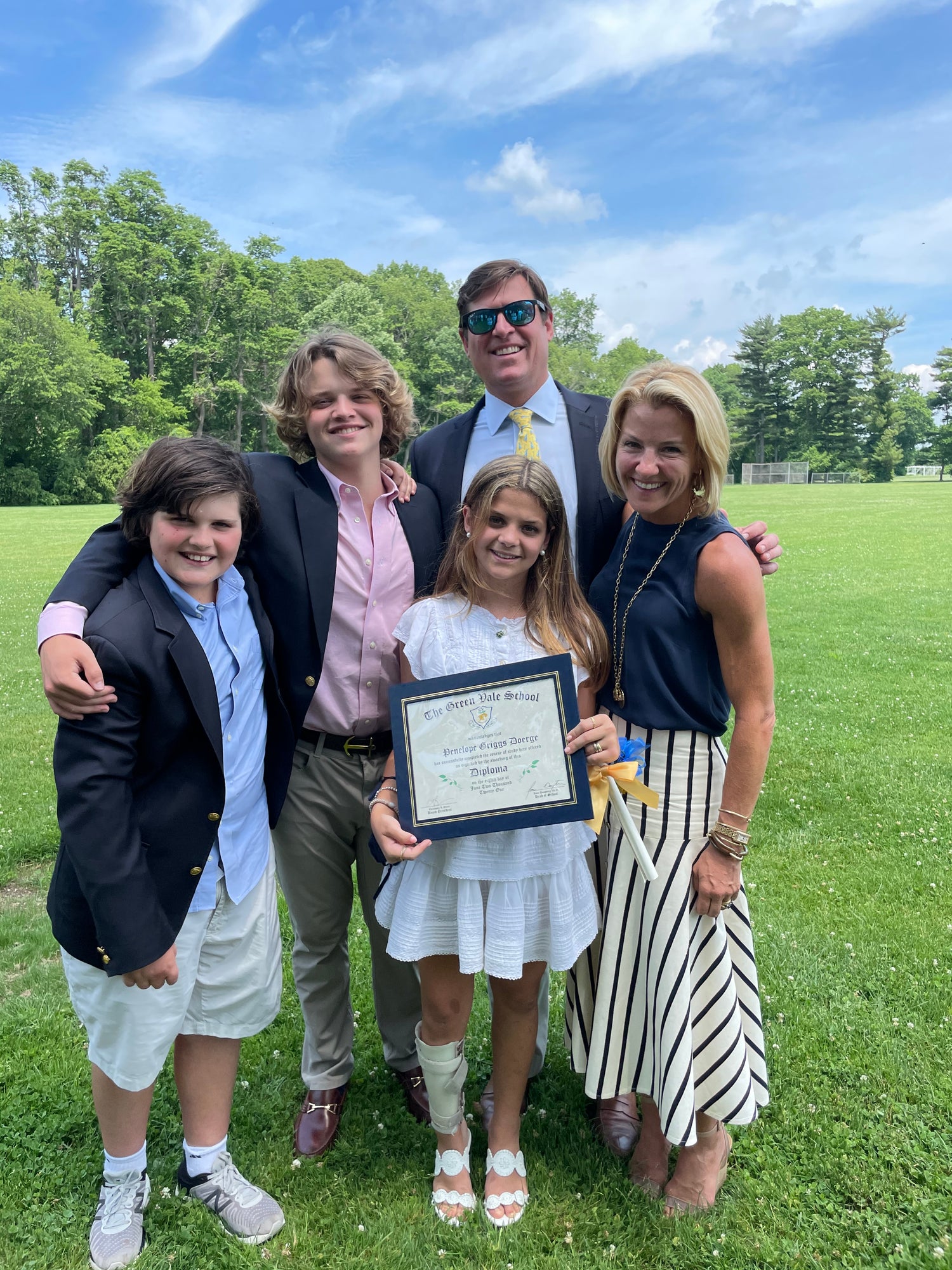 Making Broken Beautiful
Life is full of challenges and ups and downs. There certainly were for Penny. Penny taught us by the way she lived her life that, despite the difficulties, we can choose positivity, joy, humor, resilience and bravery. 
Those who knew Penny are broken. Countless children and families across the country are similarly hurting in the face of challenges and tragedy. Being broken is part of the human condition. The trick is to figure out how to make it beautiful, as Penny did. 
Learn more about Penny's Life & Joy